Konlid d.o.o. was founded in 2009, with the ambition to produce private label creams and spreads for the confectionery industry and for Retailers.
The company´s main production plant is located in Nova Pazova, in Serbia´s Vojvodina region.
The credibility of our quality, together with our impeccable service, meet the most demanding requirements of the industry channel, of Retailers, of Private Brands and of the Food Service channel.

Our products recognizable on the market:
• NUGII CREAM – basic and premium spreads
• NUGII PEK – cocoa spread products for bakery
• Brands on customer`s request – Private Label (PL)
• NUGII professional line spreadable creams

We always guarantee our customers quality and safe products.
Apart from Serbian market, we are also present in the markets of Slovenia, Croatia, Montenegro,Kosovo, North Macedonia, Bosnia and Hercegovina, Sweden, Greece, Czech Rep., Hungary, Albania.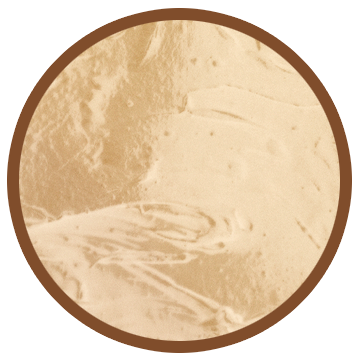 Vision
By implementing the FSSC 22000 system and improving the food safety system, "Konlid" d.o.o. wants to gain strong market affirmation. Our quality and safety make us competitive with other companies offering same or similar services, recognizable with clients and one of the leaders in the confectionery industry throughout the Republic of Serbia.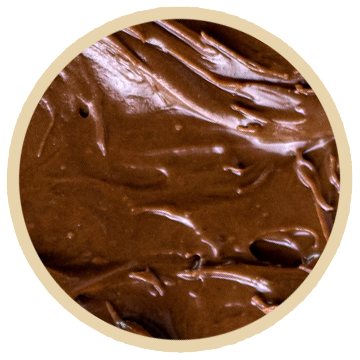 Mission
Our produce stability, reliability and safety meet our clients' demands. Our clients are the purpose of our existence and we treat them as such.
We want satisfied customers
"Konlid" d.o.o. is oriented to and dependent on its clients and, thus, recognizes their needs. Therefore, it constantly improves the quality. Our high quality produce wins the clients over and encourages them to keep coming back and to advertise us in the best possible way – by sharing their experiences with their partners and friends. Our clients are in the focus of all the ongoing processes, and all the processes are adjusted according to them. Consistent implementation of FSSC 22000 system only confirms our client focus.
We reach our goals by being economical
Responsible and economical resource exploitation, quality suppliers and high quality production enable us to fulfill our clients' demands as well as to meet the market demands. Motivated employees and partners are the key for completing our goals. All the employees are invited to contribute and give their best in completing the company's goals. It can be realized only through joint effort and constant teamwork. Responsibility and commitment in everyday work will keep our position at the market. Good communication and constant education are the guarantees of the company's development. "Konlid" management advocates implementation of the food safety policy and FSSC 22000 system maintenance.

Jovana Sterije Popovića 29,
Nova Pazova, 22330, Serbia
+381 22 325 505
+381 22 325 503
+381 22 325 649
Mon-Fri: 08-16 Sat: 08-13

Jovana Sterije Popovića 29,
Nova Pazova, 22330, Serbia
+381 22 325 505
+381 22 325 503
+381 22 325 649
Mon-Fri: 08-16 Sat: 08-13