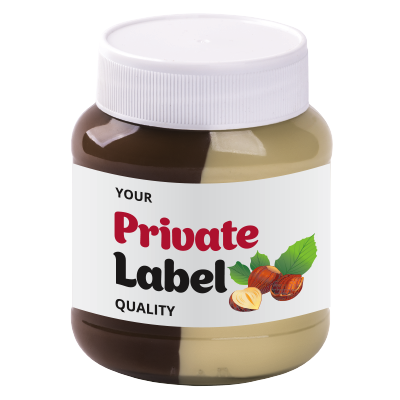 Your quality
private label
As one of the leading manufacturers of spread products in Serbia, we are the ideal commercial retail partner who wants to develop a quality Private Label brand (PL) to match market leaders.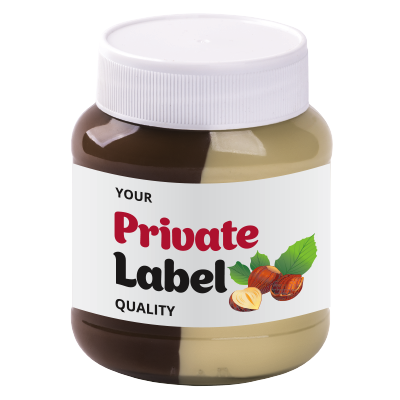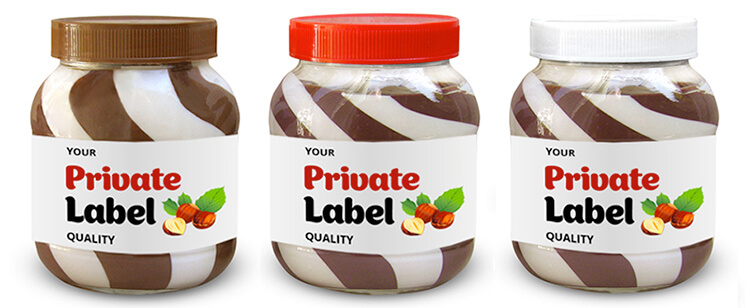 Dual spread Twist 700/750g

Dual spread Twist 350/400g
By careful selection of raw materials and overseeing all stages of production, as well as by constant investments and modernization of equipment, we ensure a constant high-quality product.
The quality of our produce is comparable to the market leaders' qualities thanks to the selection of raw materials and a rigorously controlled production process. Each stage of production is carried out very carefully in order to guarantee freshness and the best taste quality of the ingredients used.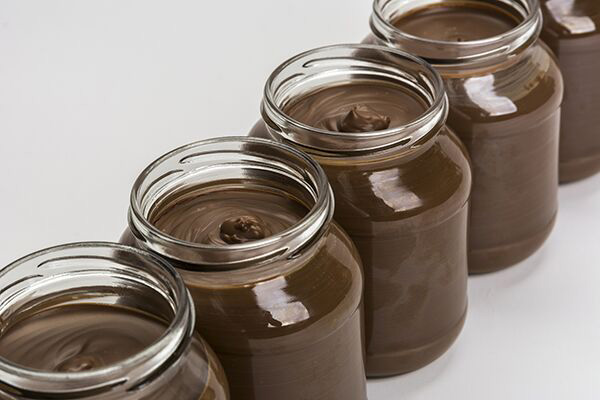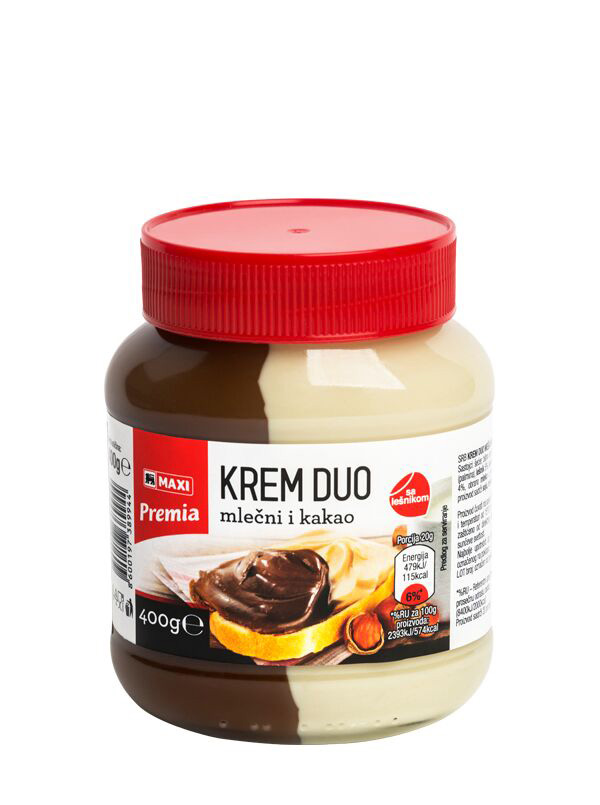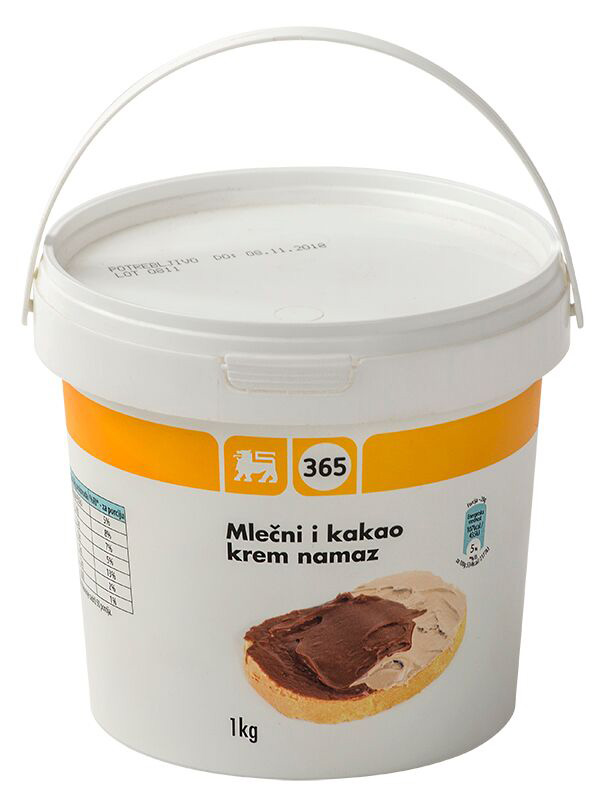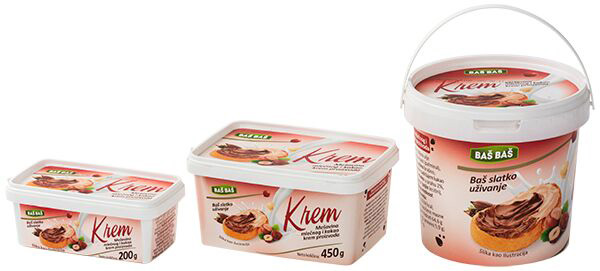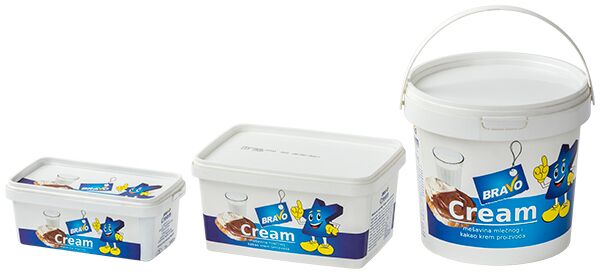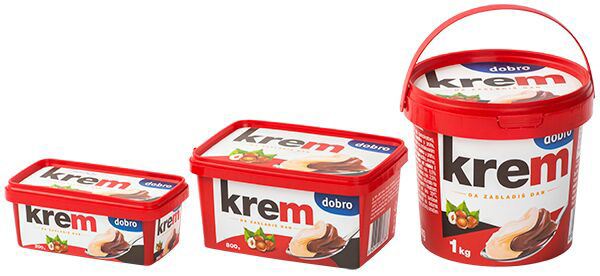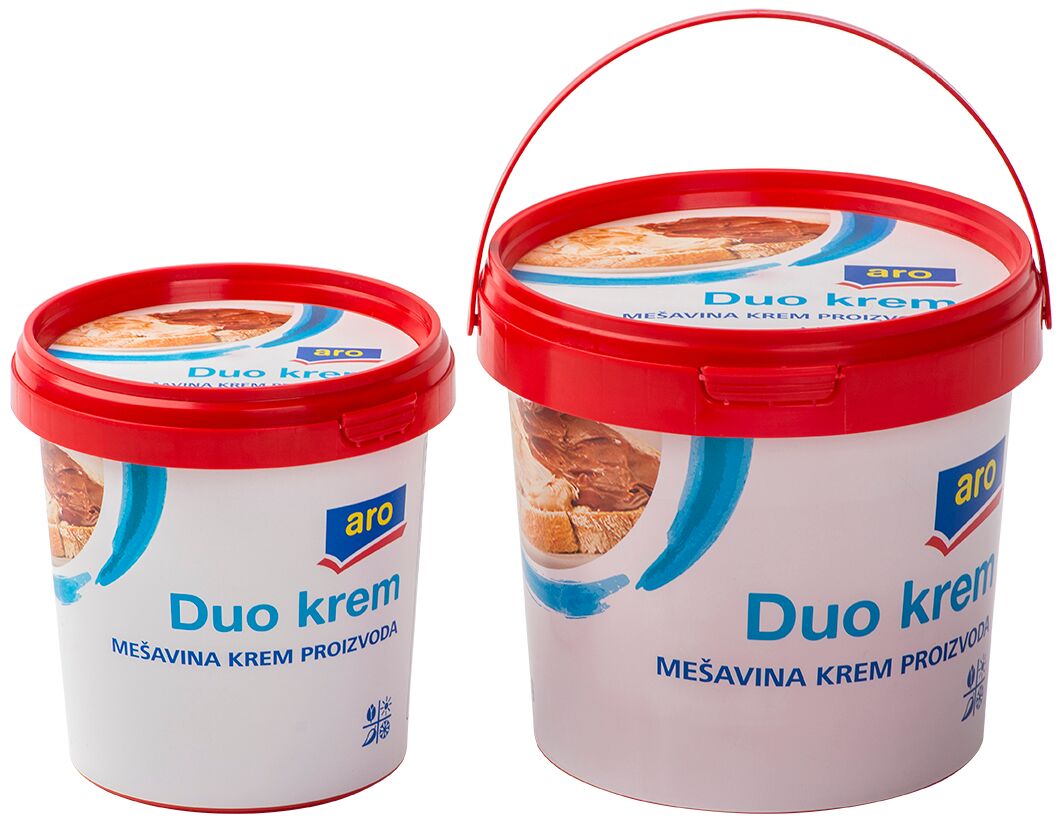 Konlid produces a vast selection of different spreads, from traditional hazelnut ones to milk-only alternatives, as well as certified spreads with special requirements.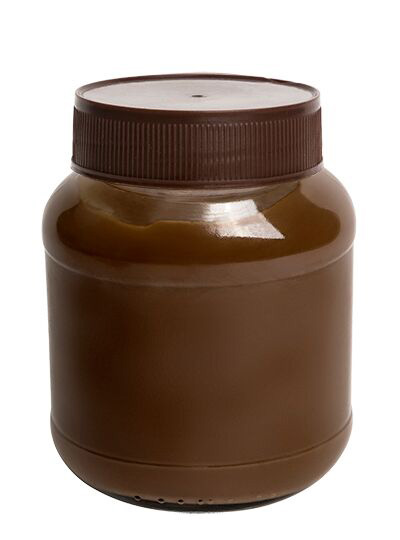 Classic cocoa and hazelnut spread
Classic spread, characterized by roasted hazelnuts taste well balanced to the taste of cocoa and milk.
Two coloured spread (two flavours/duo)
The cocoa and hazelnut spread is combined with milk, giving the product a contrast of colours and flavours. These recipes can also be made with a variable quantity of hazelnut.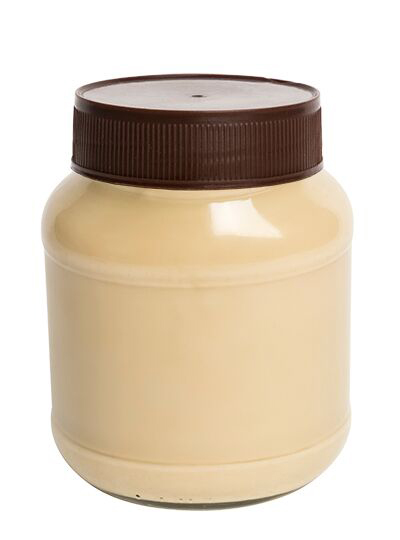 Milk-only spread
A rich milk flavour. These recipes can also be made with a variable quantity of hazelnut.
Private label products are available in various types and in a wide range of sizes.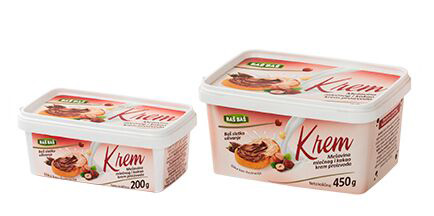 Plastic packaging from 200g to 1kg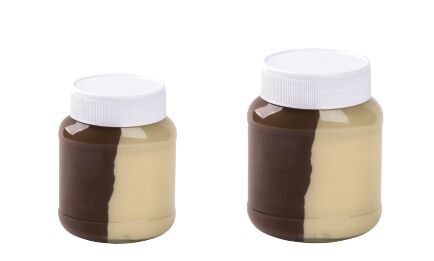 Oval glass jar from 350g to 750g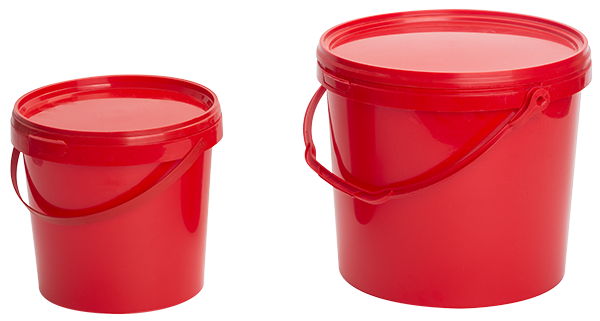 Buckets from 2,5kg to 6kg